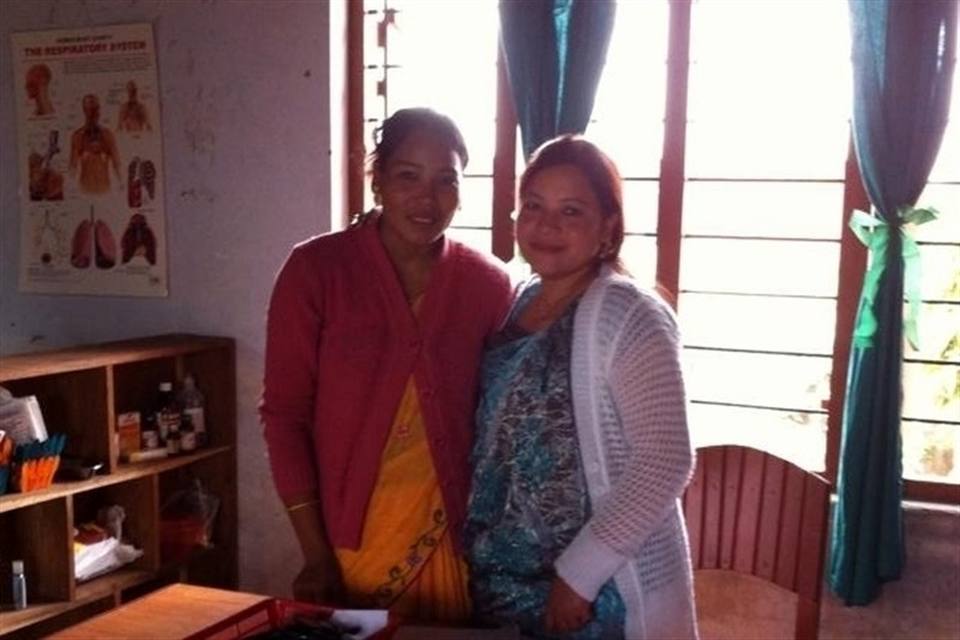 About This Fundraiser
Peeperkoti is a rural village community on the outskirts of Tikapur. There are no available medical services in the local vicinity. Because the people who live here are so poor, they are not able to travel outside of this area to get basic medical care when needed. Many have never had a check-up in their entire lives. Some women and children die from complications of childbirth each year.
The vision for Grace Medical Clinic is to share the love of God with the people of this community and serve them in a very practical way through providing basic medical care.
Grace Medical Clinic officially saw its first patients in February 2014. It is located in the same building as Grace Middle School. It is staffed by one trained nurse and two trained nursing assistants. This fundraiser will help with the first year start-up costs of establishing the clinic, including purchasing basic medical equipment, a supply of medicine and basic supplies, beds for patients and paying for staff salary.
Recent Supporters
No public contributions have been made to this fundraiser.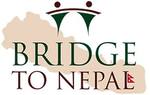 True Sojourners is a supporter of the Bridge to Nepal project, which started with the redemption of Nepali families from slavery. It has now become our largest project, involving the building of schools, starting of farms, micro loan projects, and water purification systems. The project is literally affecting thousands of lives! It continues to expand each year.