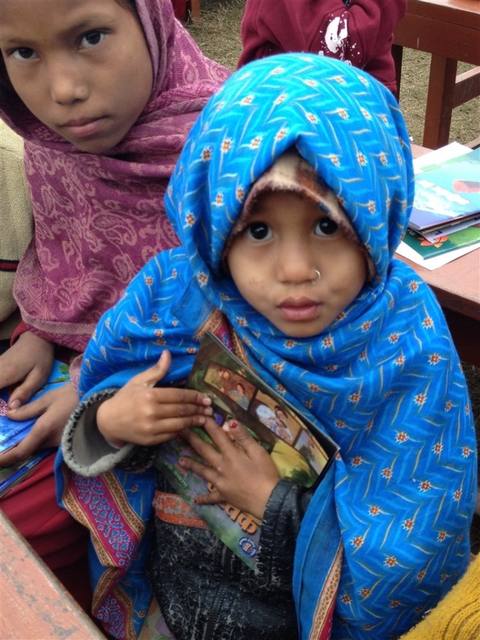 About This Fundraiser
In 2010 Nepal made Christmas a national holiday. As this was basically an unknown holiday, many public schools began asking local churches to teach their students the meaning of Christmas. This opened up a huge opportunity and local church leaders quickly organized to meet this need. This program has grown from 4 schools in 2009 to 200 schools in 2012. This year the team is planning to reach over 100,000 people in 500 schools. Part of this outreach includes handing out a Christmas card, snack and booklet to each person as well as a small gift for each school and each teacher. The cost is .40 per person. Each of the 200 local, Nepali churches have pledged to raise some of the money needed to support this, but they will still need about $40,000 to fund the entire outreach.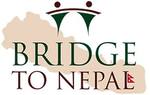 True Sojourners is a supporter of the Bridge to Nepal project, which started with the redemption of Nepali families from slavery. It has now become our largest project, involving the building of schools, starting of farms, micro loan projects, and water purification systems. The project is literally affecting thousands of lives! It continues to expand each year.